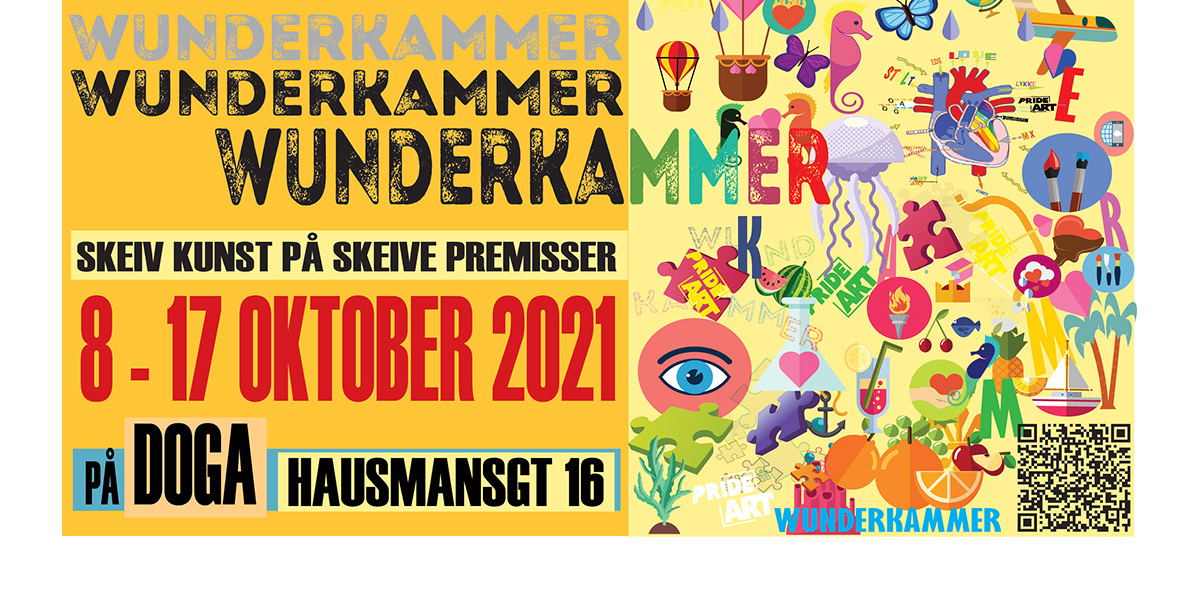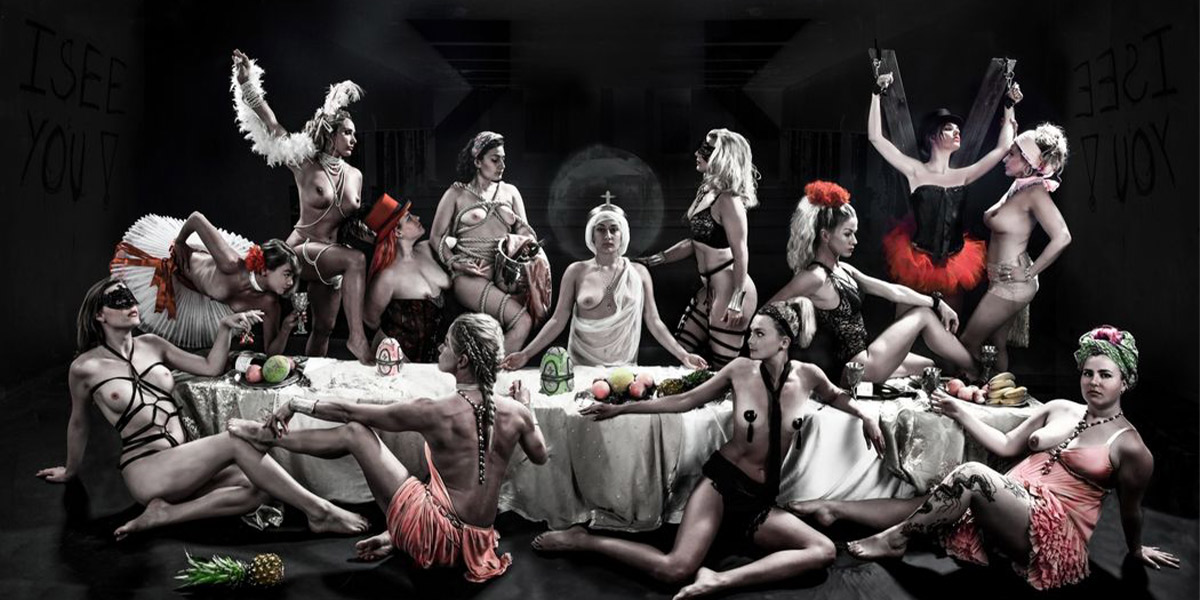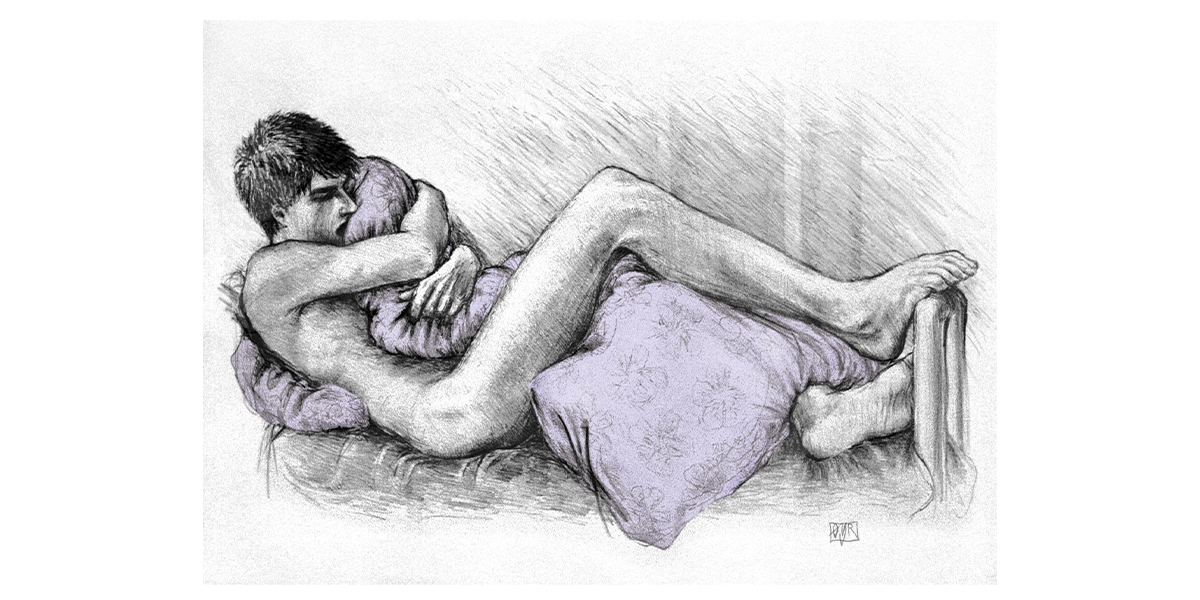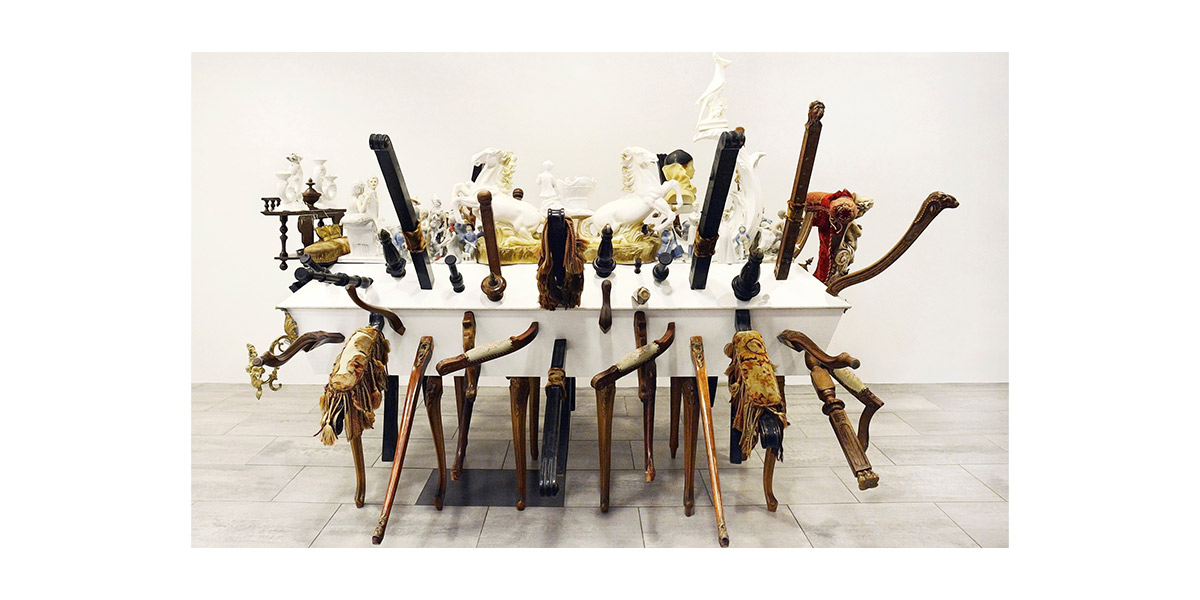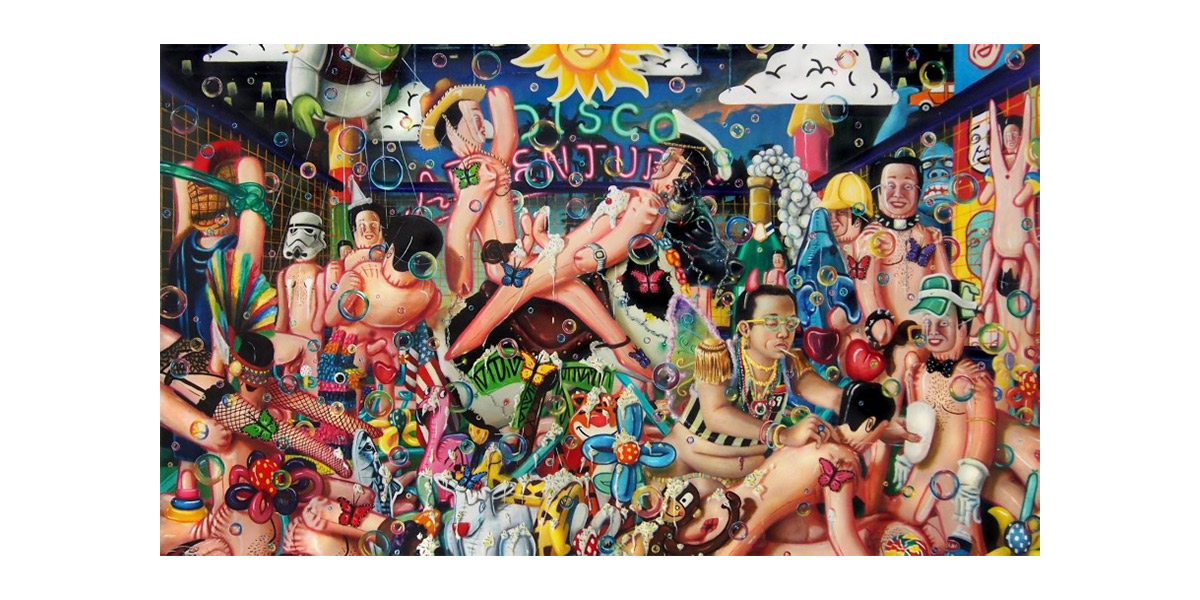 Last-supper-1200x600
Strong reactions to queer artwork
Gay Exhibition-1985-1200x600
Transfiguration_vit1
On the way to the National Museum
opening exhibition 2021
Pride Art, formerly "Skeive Kunstnere", is an independent, national member organization
which promotes queer art and culture with a focus on solidarity and diversity.
After moving this summer's exhibition to this autumn due to corona measures, the registration deadline was extended to April 1th to give more people an opportunity to sign up. A few…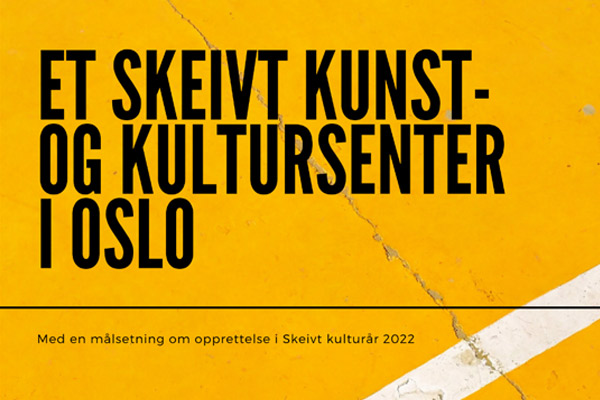 A united queer movement is behind the Pride Arts project which in 2022 will establish one of the world's first centers for queer art and culture. Together with the queer cultural magazine MELK…
As revenge for the lockdown year 2020 and warming up for the queer cultural year 2022, Pride Art invites to a large-scale mustering of queer art and culture to show queer art and…
---
LATEST NEWS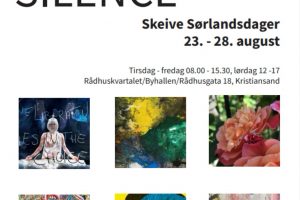 This year's exhibition during Skeive Sørlandsdager Monday 23 to Saturday 28 August. In this exhibition, 8 artists will break the silence. Together they will use their artistic voices to create it…
---
Pride Art will be a key contributor in the official queer culture year 2022. We will collaborate widely with galleries and museums and others who seek guidance, ideas, perspectives and help to bring real diversity and representation into the work many will do in 2022.
---
Pride Art is supported by the Arts Council Norway and the Cultural Agency Oslo Municipality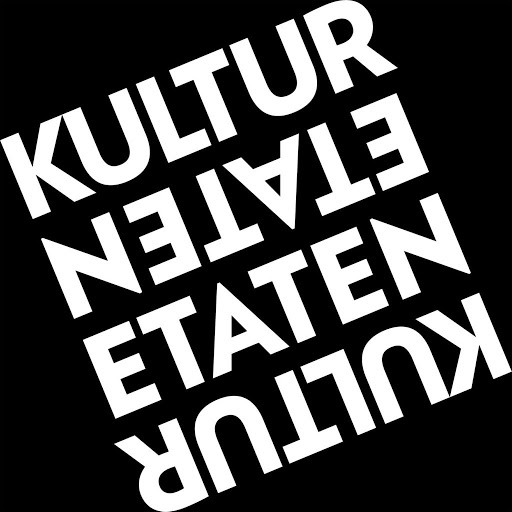 ---
SUPPORTERS