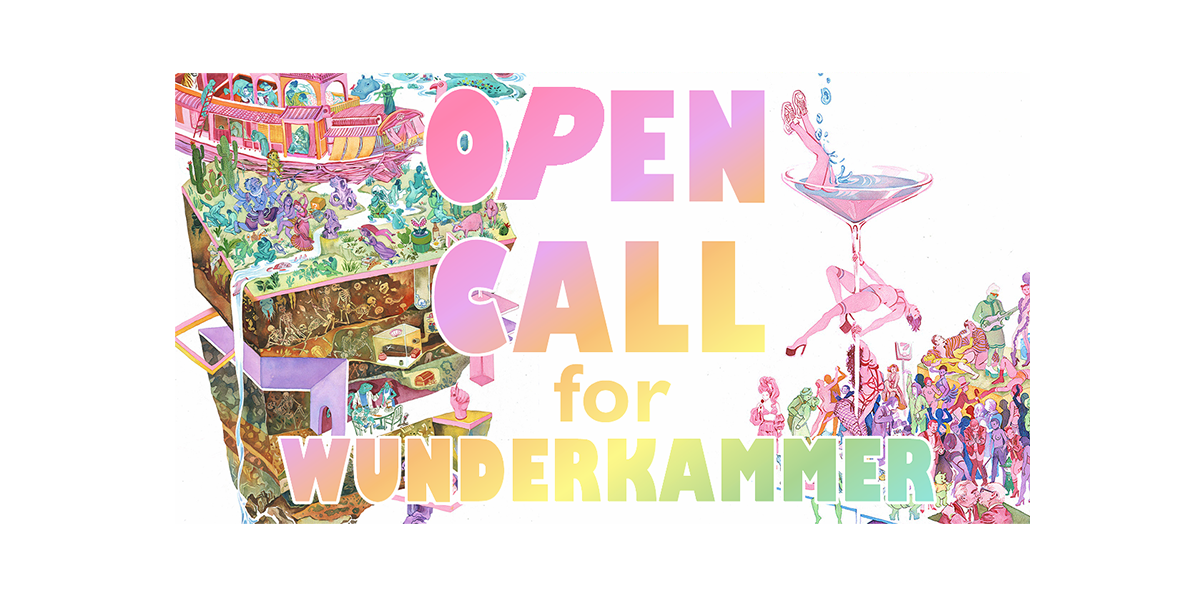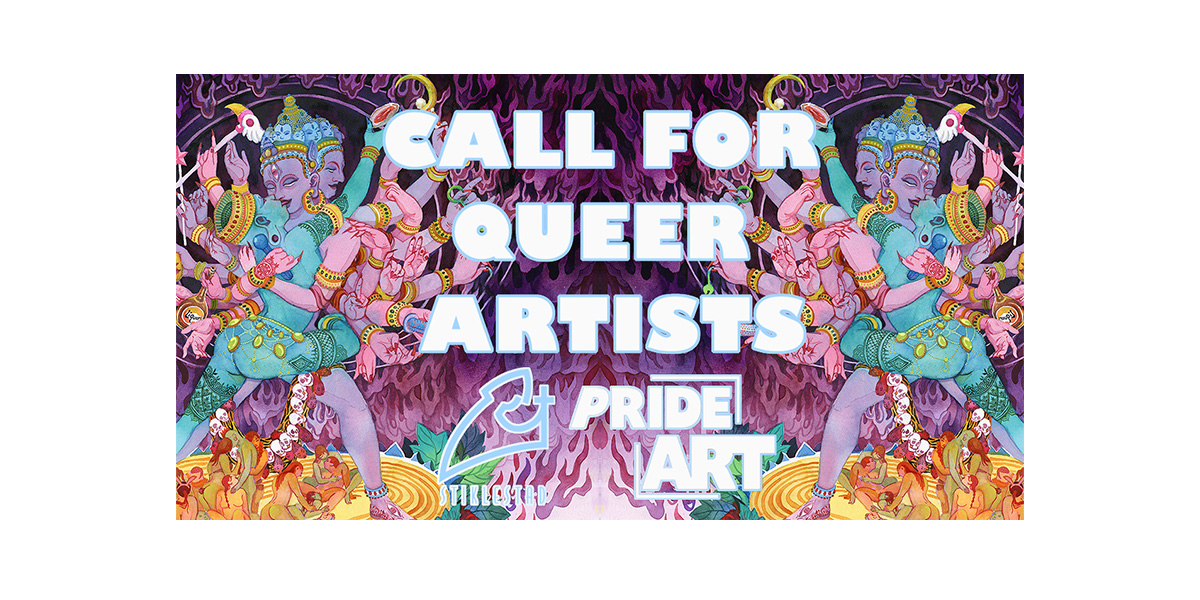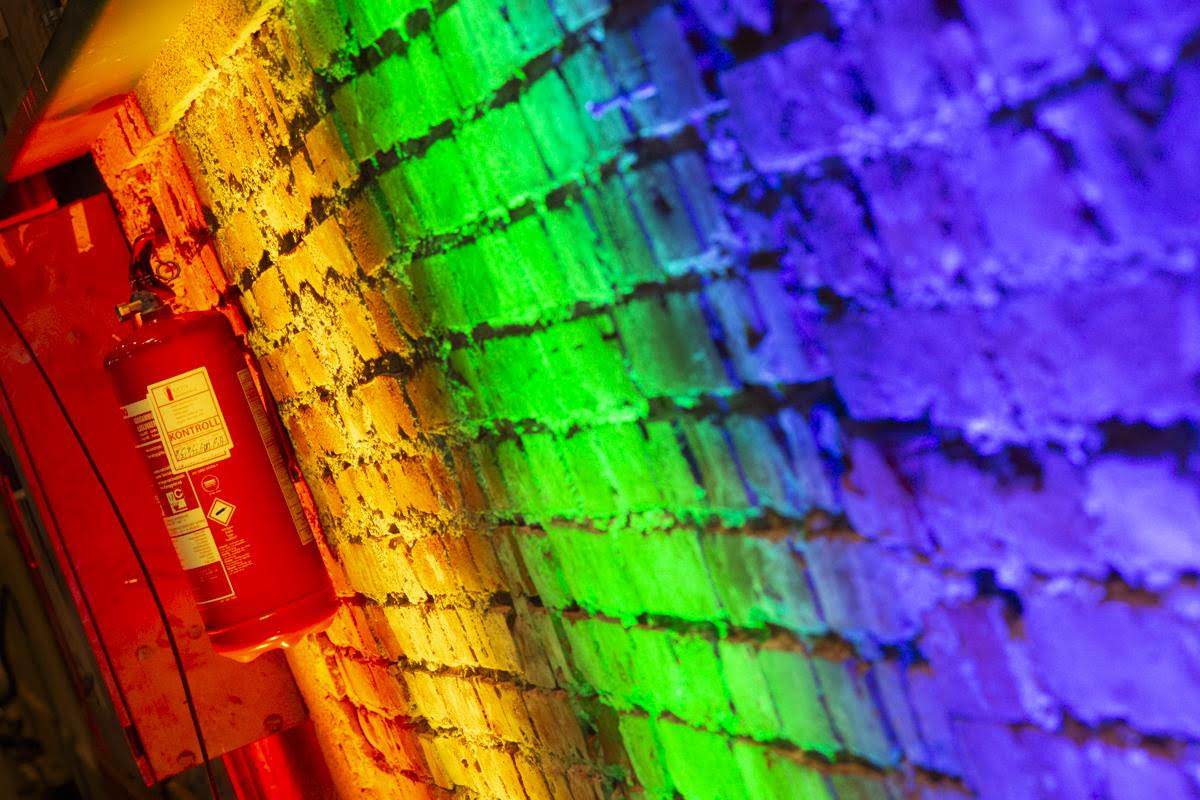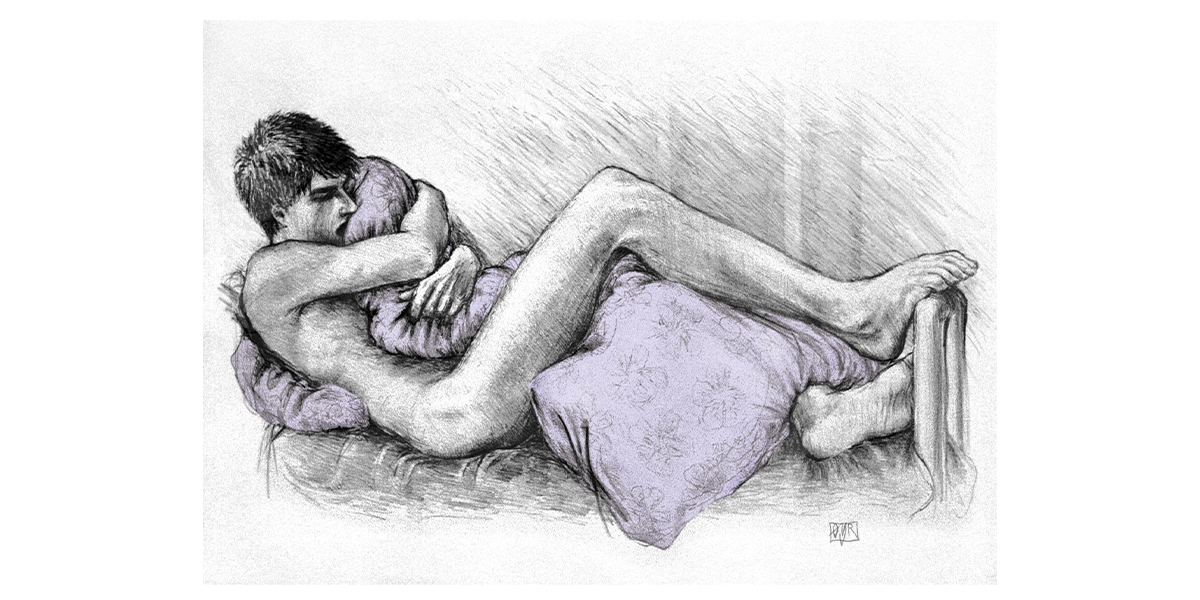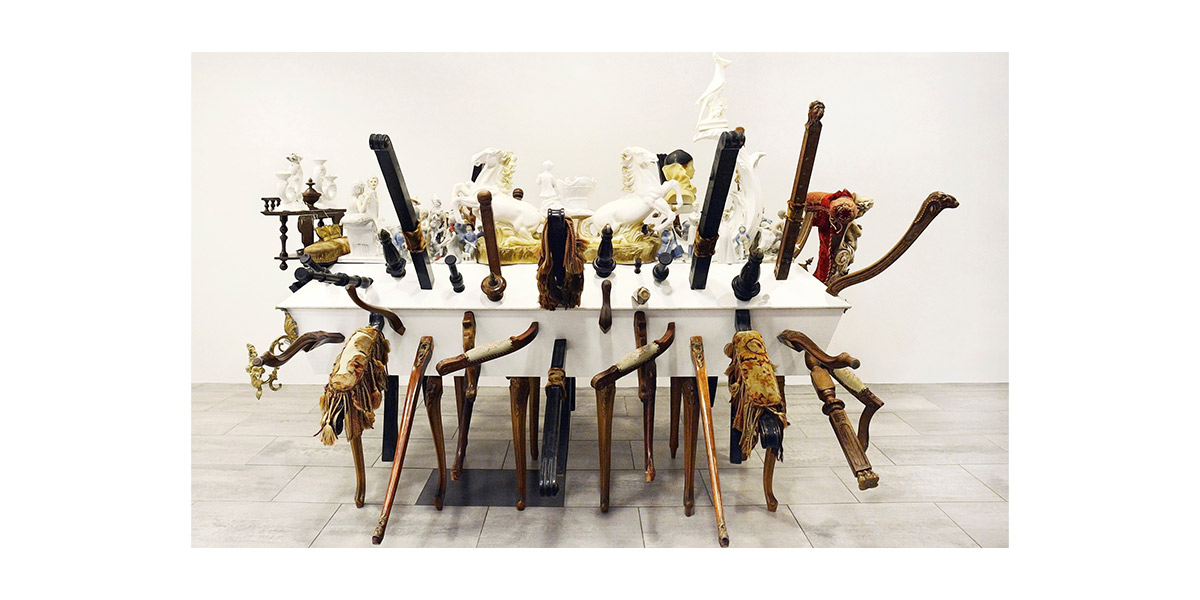 Open call Wunderkammer 2022
Gay Exhibition-1985-1200x600
Transfiguration_vit1
On the way to the National Museum
opening exhibition 2022
Pride Art, formerly "Skeive Kunstnere", is an independent, national member organization
which promotes queer art and culture with a focus on solidarity and diversity.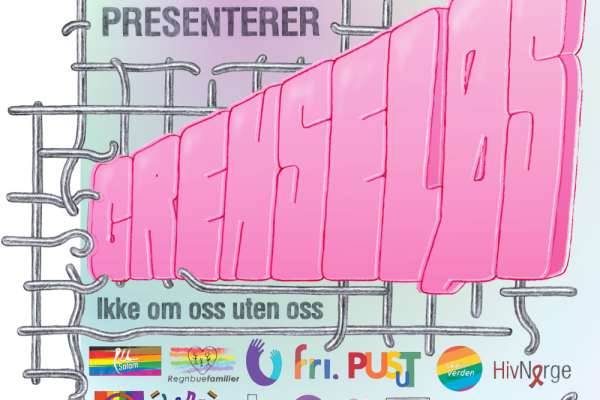 From 20 May, 14 queer organizations will each occupy their old prison cell at the Intercultural Museum. Together with Pride Art, they curate their own exhibition where they show different shades of queer…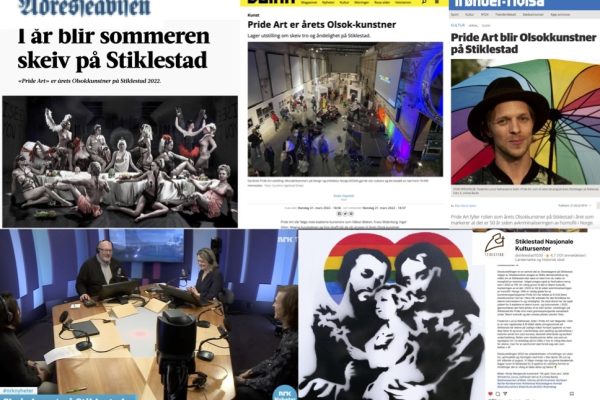 Pride Art named Olsok Artist of the Year at Stiklestad National Cultural Center. OPEN CALL for an exhibition about queer faith and spirituality, deadline 10/4. Pride Art joins established artists such as Håkon…
Yes, the festival everyone talked about in 2021 is happening again! Look forward to a queer art festival at DOGA from 7 to 16 October 2022. Said about Wunderkammer 2021: «There are some places…
---
LATEST NEWS
Welcome to the exhibition opening on Thursday 9 June at 18! Be the first to experience the new exhibition «Create (t)»; an exhibition about underground voices and liberation struggles in skewed art history. The City Museum invites the country…
---
Pride Art will be a key contributor in the official queer culture year 2022. We will collaborate widely with galleries and museums and others who seek guidance, ideas, perspectives and help to bring real diversity and representation into the work many will do in 2022.
---
Pride Art is supported by the Arts Council Norway and the Cultural Agency Oslo Municipality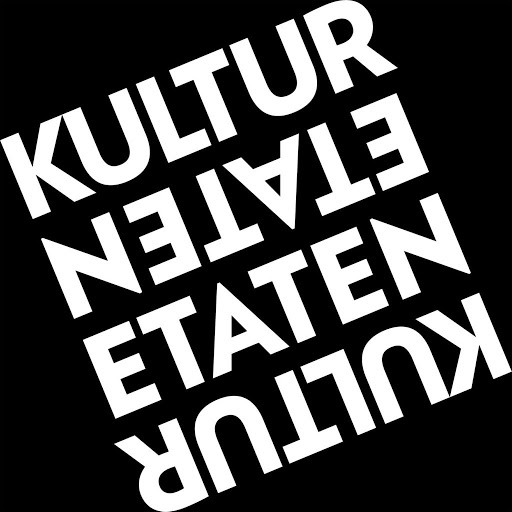 ---
SUPPORTERS