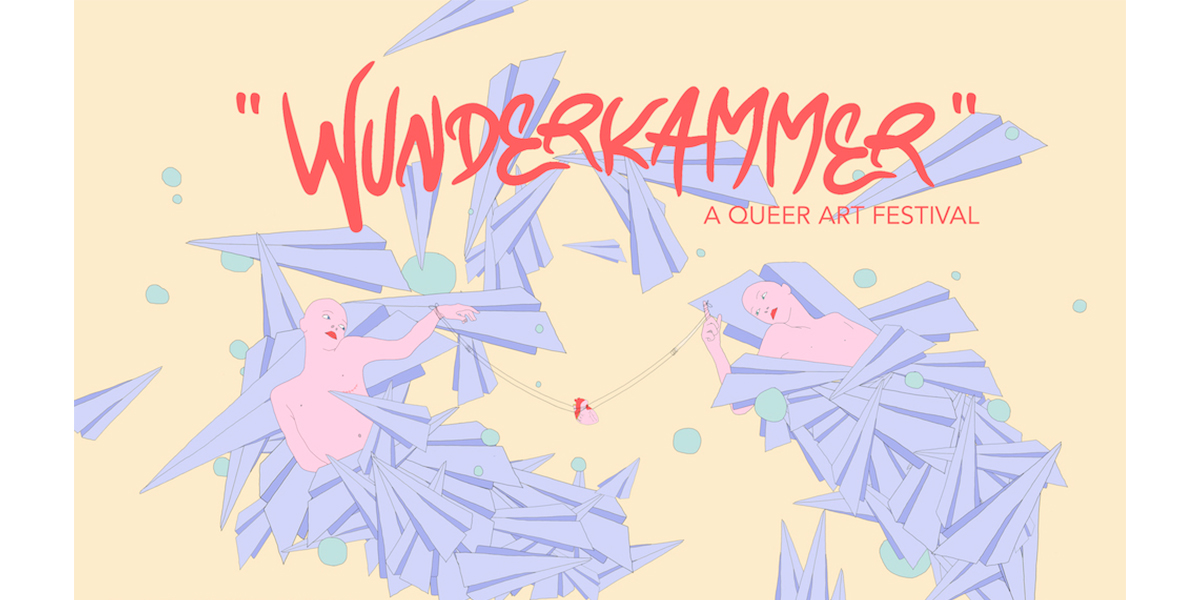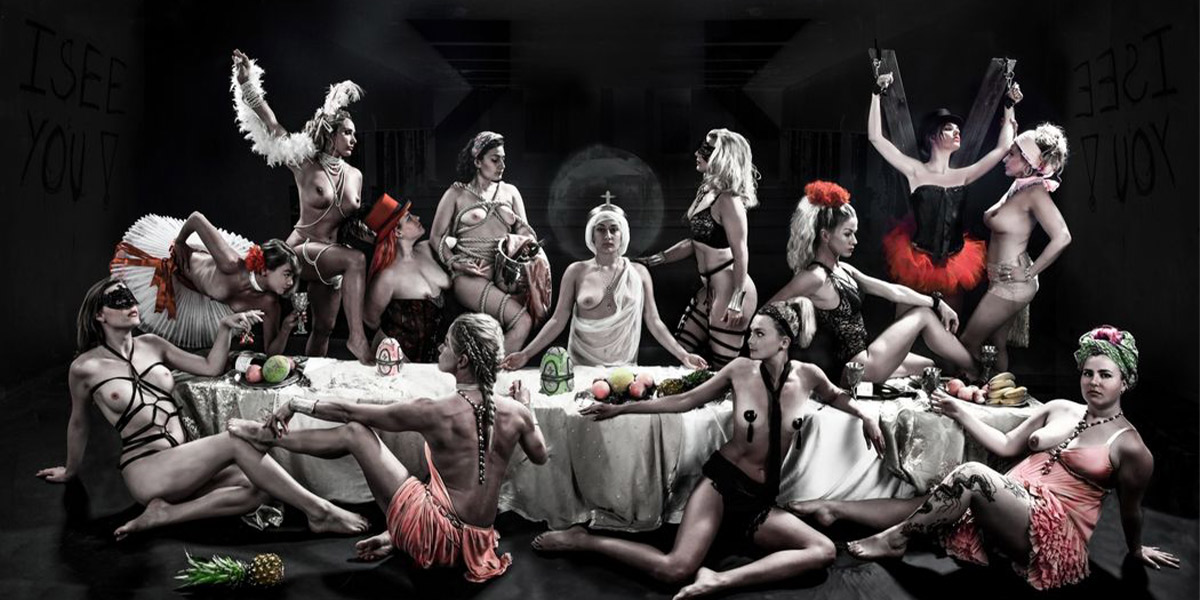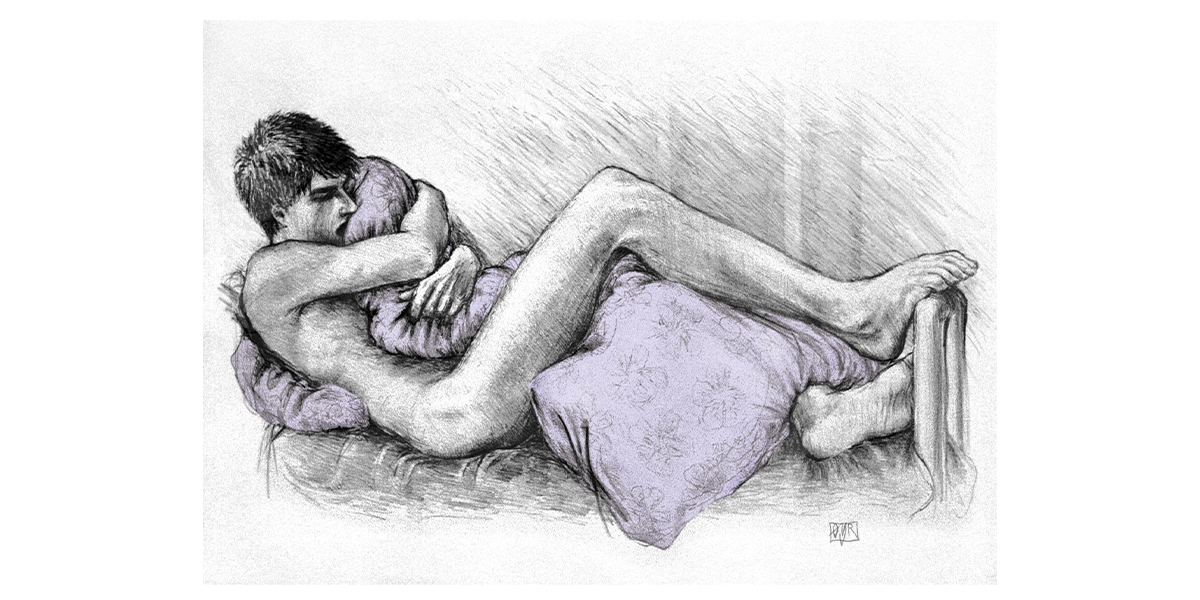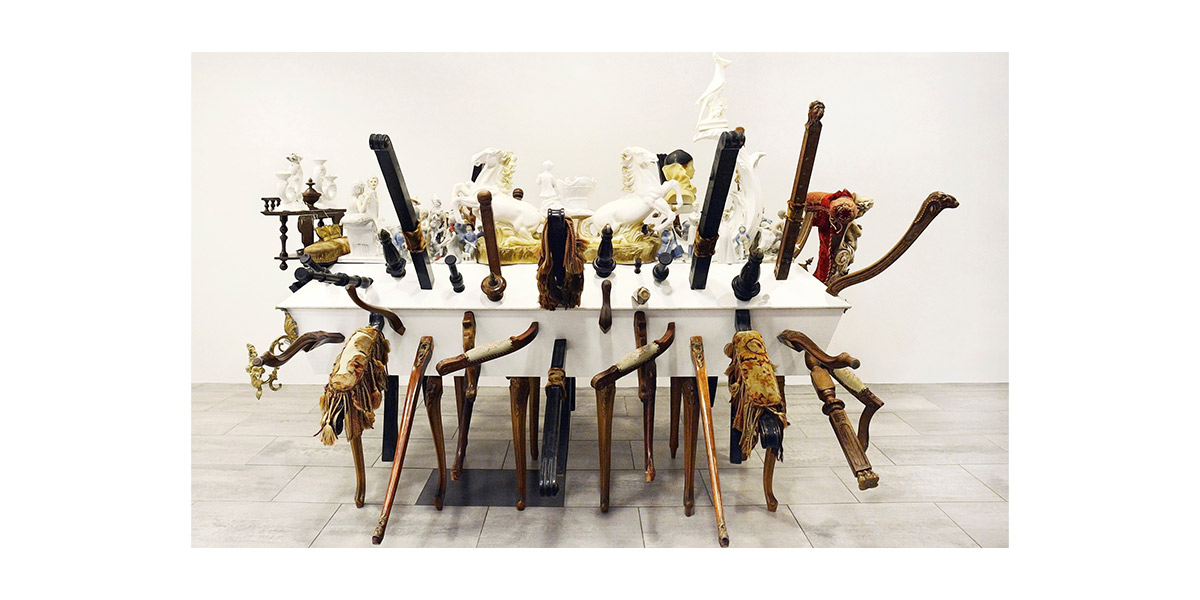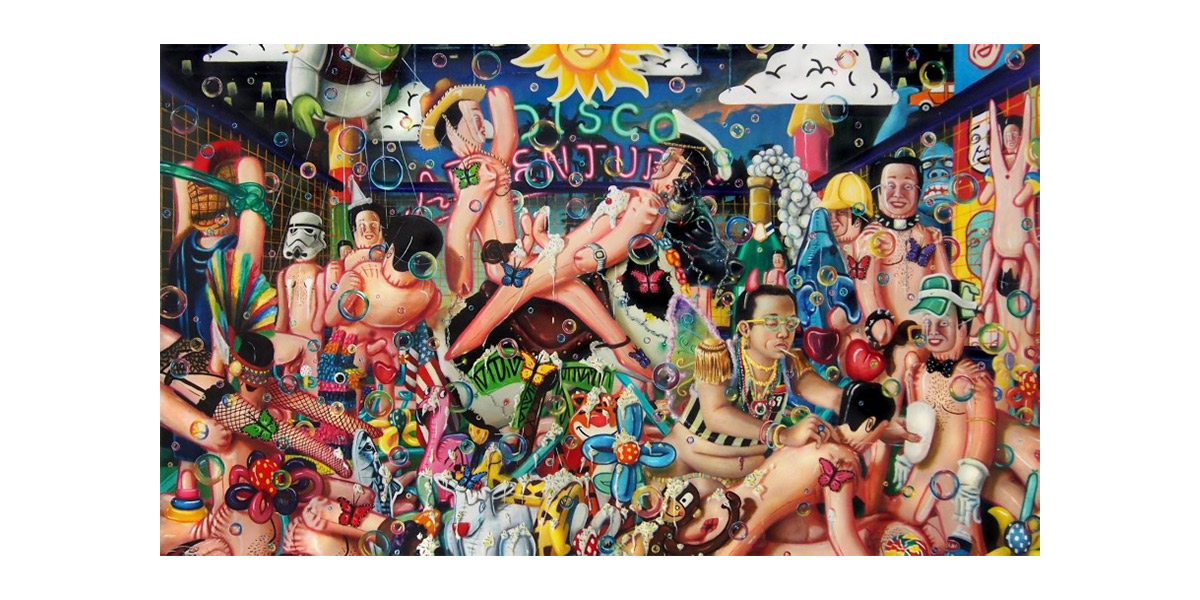 Gay Exhibition-1985-1200x600
Last-supper-1200x600
Strong reactions to queer artwork
Gay Exhibition-1985-1200x600
Transfiguration_vit1
On the way to the National Museum
opening exhibition 2021
Pride Art, formerly "Skeive Kunstnere", is an independent, national member organization
which promotes queer art and culture with a focus on solidarity and diversity.
The catalog is completed after a fantastic job by our graphic team and this will be a cofee table book in itself that goes down in history. Or as one of…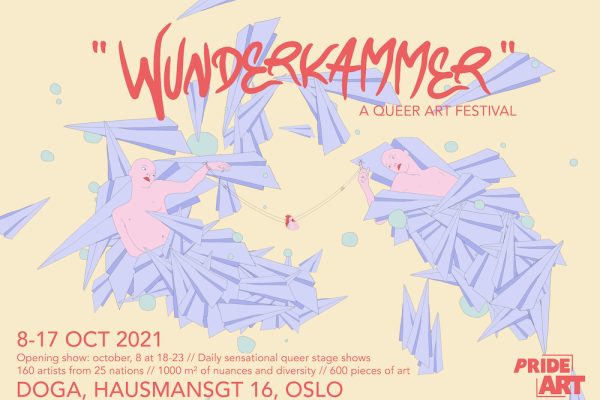 Skeiv autumn exhibition: 600 works of art by 130 artists with backgrounds from 25 different countries. PLACE: DOGA (national center for architecture and design) Hausmanns gate 16, Oslo Opening hours gallery (free admission) :( Friday 8/10: 14: 00:…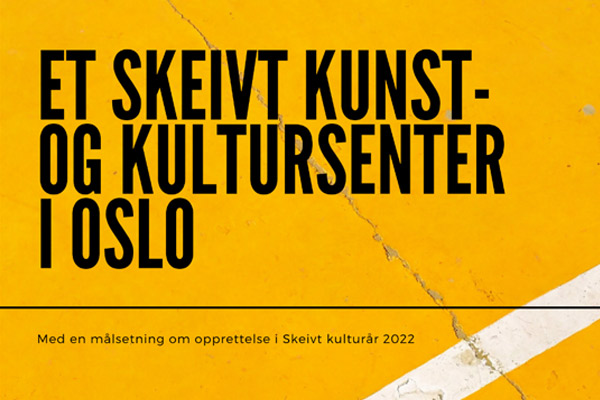 A united queer movement is behind the Pride Arts project which in 2022 will establish one of the world's first centers for queer art and culture. Together with the queer cultural magazine MELK…
---
LATEST NEWS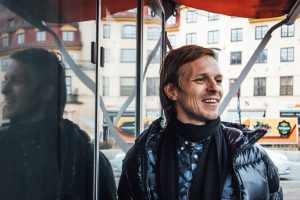 "Frederick Nathanael has just left behind a Wunderkammer festival that exceeded everyone's expectations. Now he has his eyes set on getting a permanently skewed culture house, a project he has…
---
Pride Art will be a key contributor in the official queer culture year 2022. We will collaborate widely with galleries and museums and others who seek guidance, ideas, perspectives and help to bring real diversity and representation into the work many will do in 2022.
---
Pride Art is supported by the Arts Council Norway and the Cultural Agency Oslo Municipality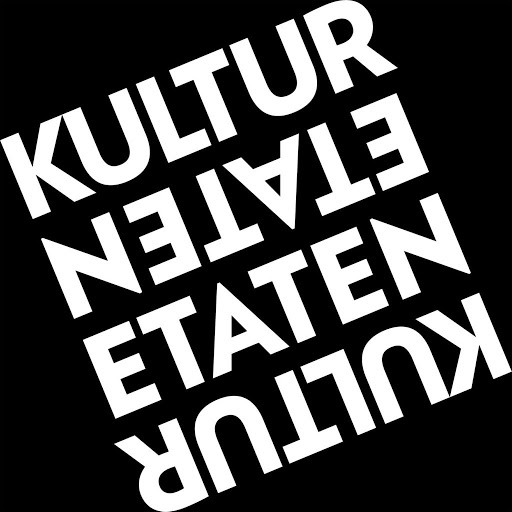 ---
SUPPORTERS