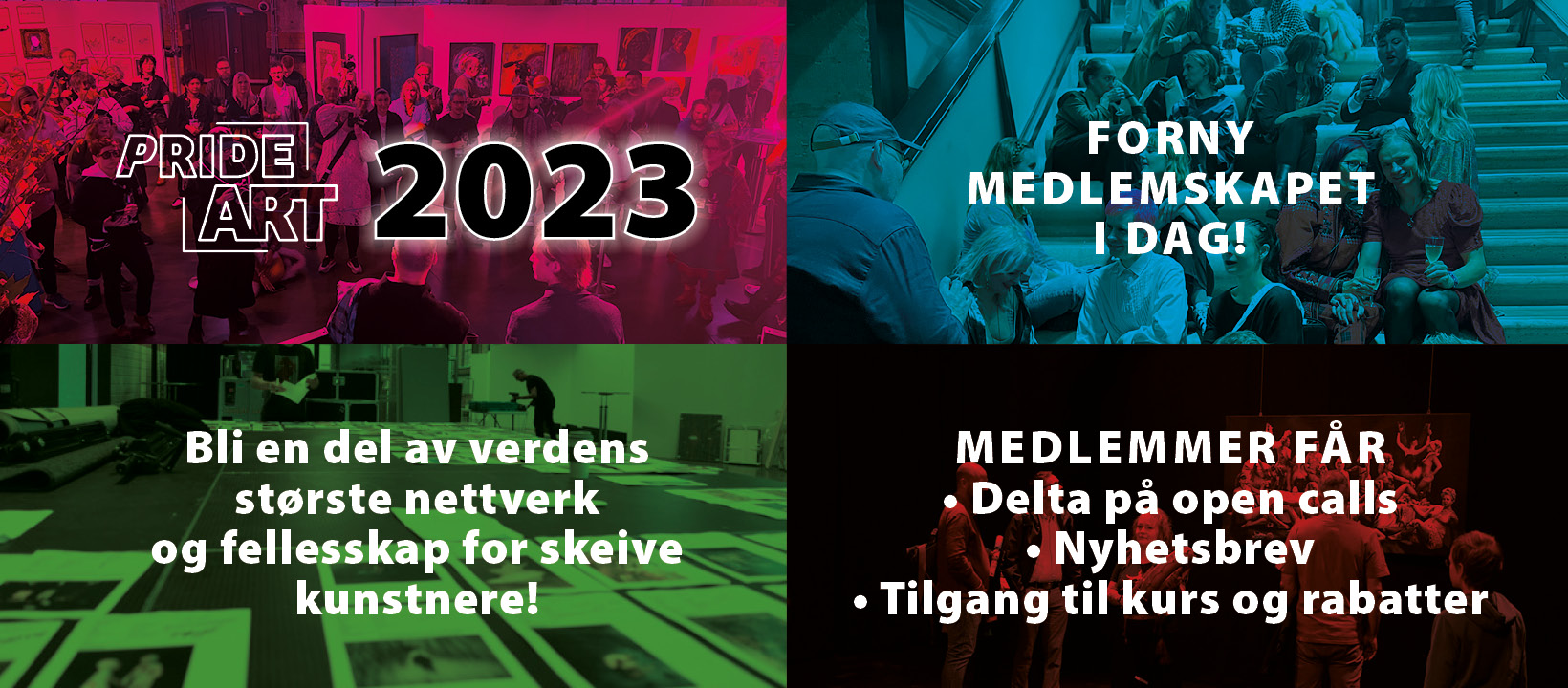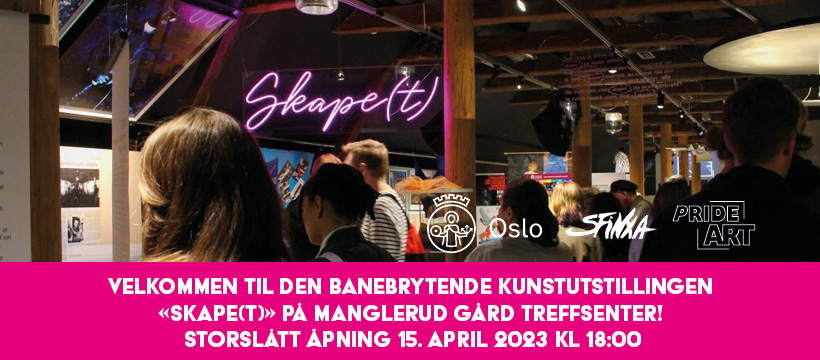 Pride Art, formerly "Skeive Kunstnere", is an independent, national member organization
which promotes queer art and culture with a focus on solidarity and diversity.
As part of the development of Pride Art, the board has decided to employ Torill Pallesen in the newly created position of general manager. In addition to being a singer and…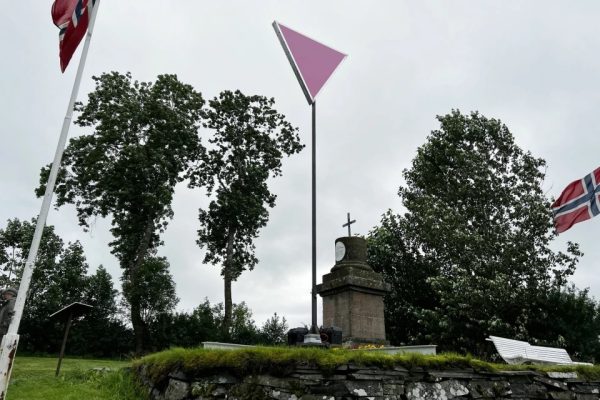 "Pride Art is rebuilding Jacob's church in Oslo for the Queer Spirit festival, which opens on Tuesday 14 February and runs until Monday 20 February. During the day, school classes will be given a tour, and…
---
LATEST NEWS
Exceptional opportunity, be part of the art festival KAMPEN FORTSETTER which will open our own first queer art and culture centre, yesterday we got the key! SKOKS will open. TAKE COURAGE Professional, hobbyist or beginner - use your voice, whether it's with a picture, a video, a poem or music and performance on stage. EVERYONE IS WELCOME!
THIS IS WHAT YOU DO:
1. Become a member of Pride Art, subscription NOK 200. Follow the link:
www.deltager.no/event/prideart2023
2. Register for the exhibition, fee NOK 200, by following the link:
www.deltager.no/event/Kampenfortsetter2023
3. Submit a photo and description of the work you want to exhibit. Deadline: 15 May. Mail with instructions will arrive on 2 May.
4. The work must be delivered around 15 June
---
Pride Art will be a key contributor in the official queer culture year 2022. We will collaborate widely with galleries and museums and others who seek guidance, ideas, perspectives and help to bring real diversity and representation into the work many will do in 2022.
---
Pride Art is supported by the Arts Council Norway and the Cultural Agency Oslo Municipality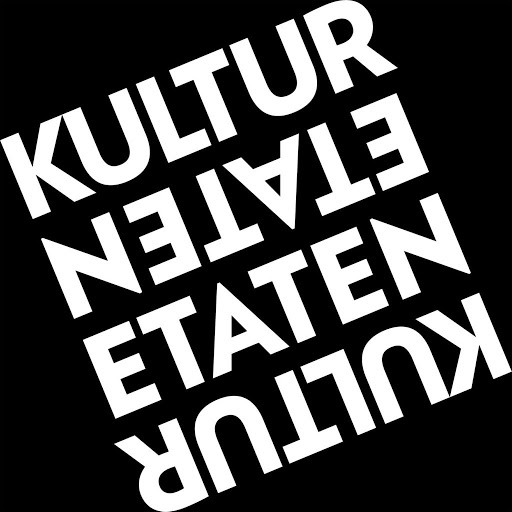 ---
SUPPORTERS